Stay With Us
Dining
Here at Ferrari's we have many years of experience with family Events, be they happy or sad.
With our facilities we can cater for small informal groups or large family gatherings seating up to 200 in the comfort of a private room.
We have a selection of a menus or brochures available upon request for weddings, christenings, birthdays and Funerals.
Restaurant Hours
Opening Hours at Ferrari's Restaurant
Monday to Saturday
Lunch From 12 till 2pm not on a Monday
Evening 5.30 pm to 8.30m
Sunday
12pm till 7 pm
To avoid disappointment, we advise making a reservation by calling us on 01772 783148 to make a reservation.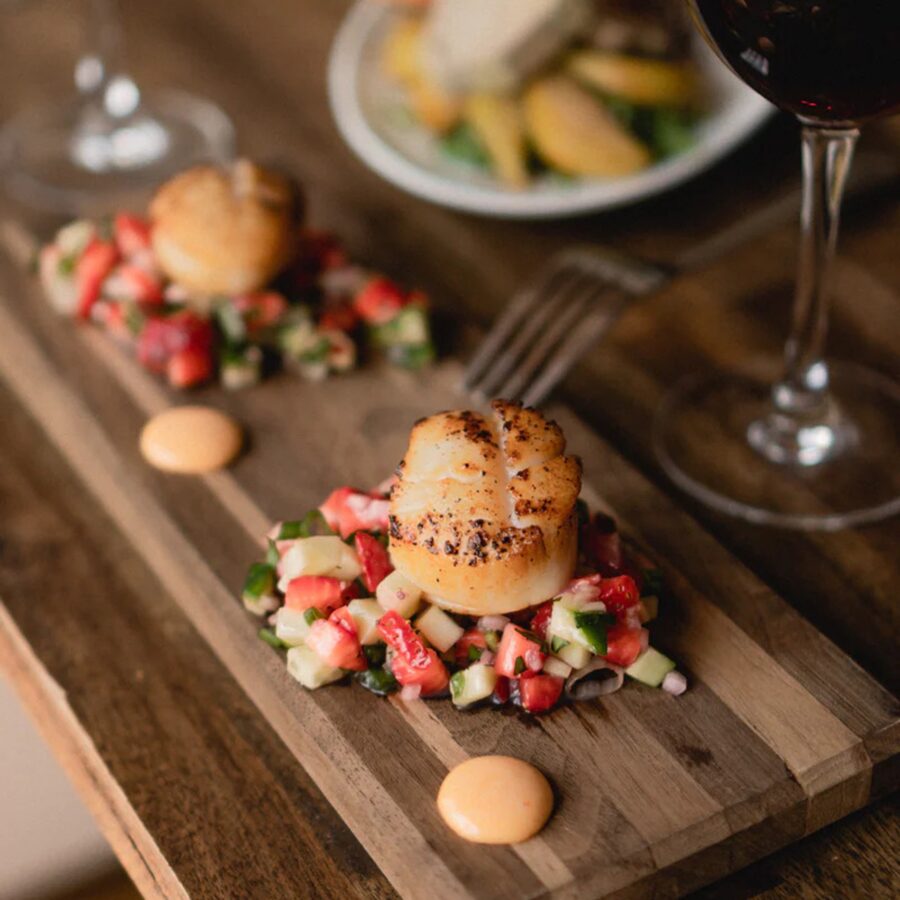 Latest Offers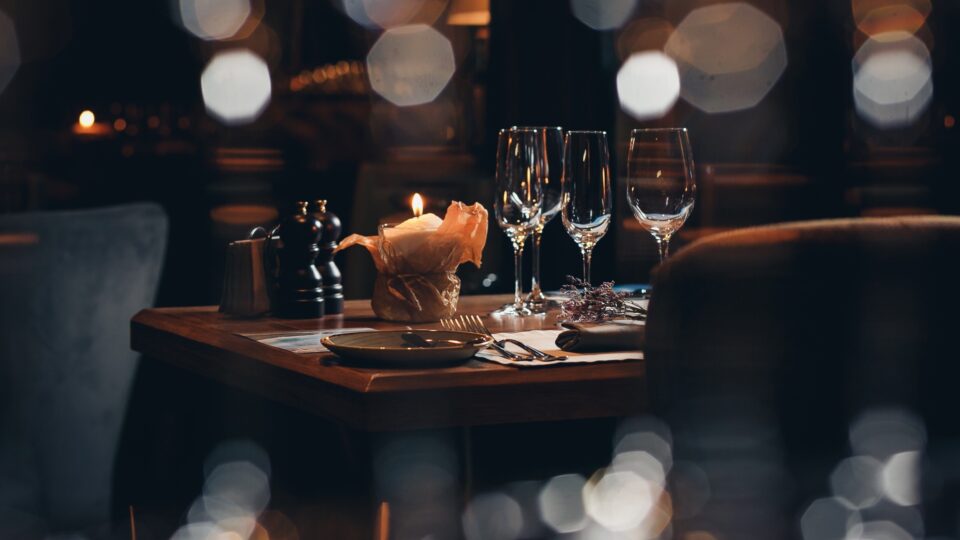 Summer / Autumn Mini Breaks
Summer is a great time to explore the invigorating, captivating and relaxing….. Ribble Valley and the forest of Bowland.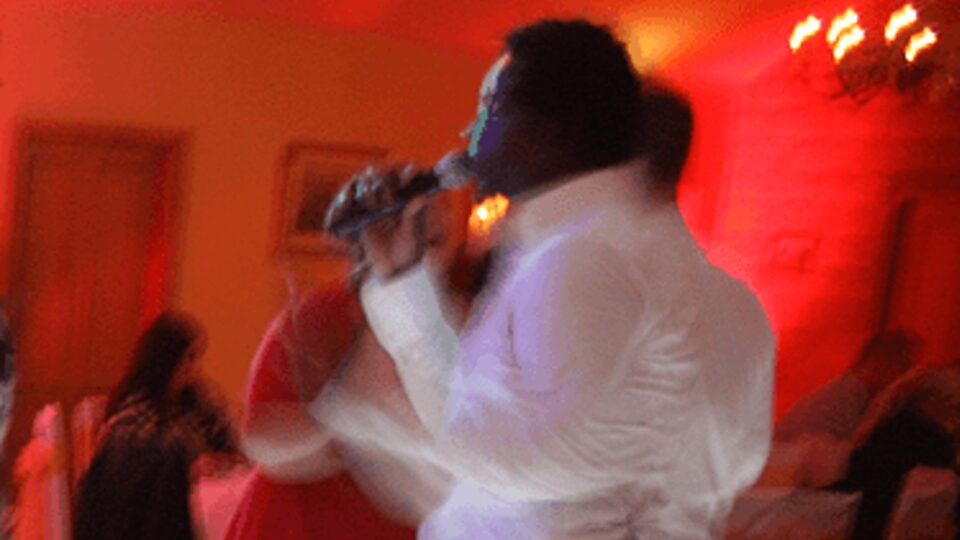 Party Nights
3 course meal, with a table magician, then dance the night away.
New Years Eve Ball
Details to be confirmed.